This post may contain affiliate links. As an Amazon Associate, I earn from qualifying purchases.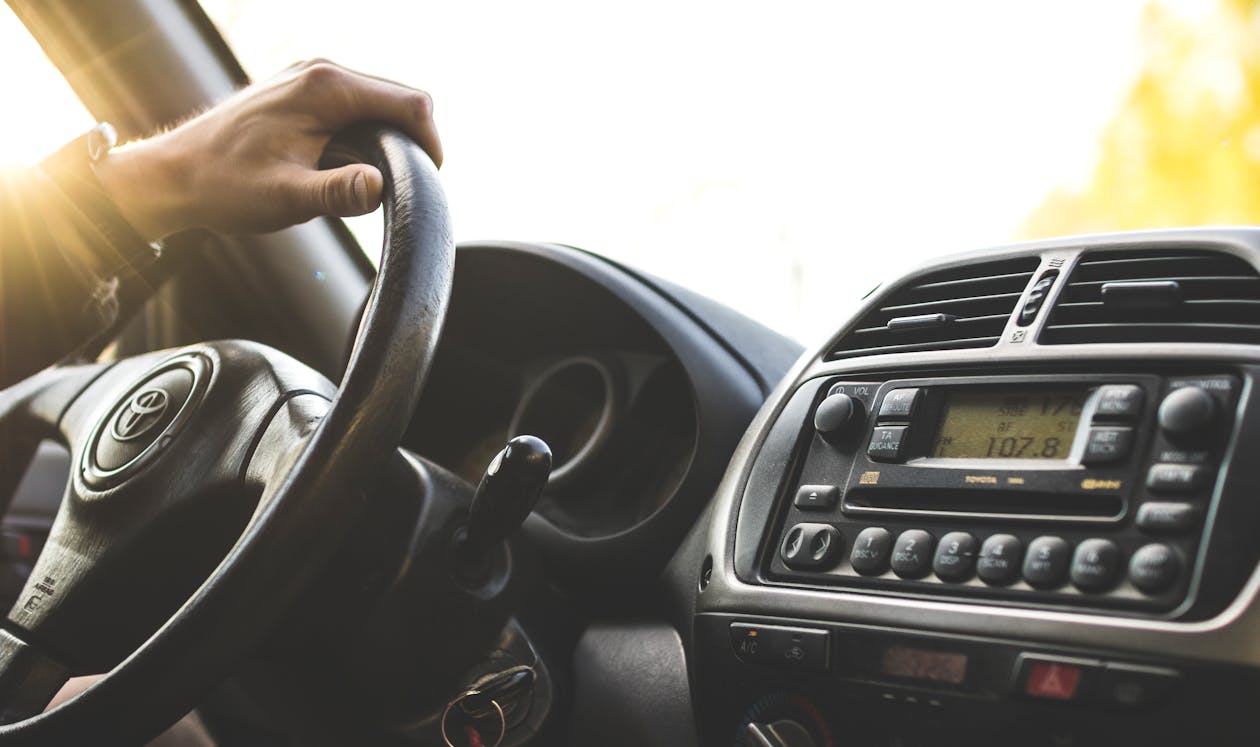 Driver gigs are an easy way to make money, whether for the long haul or some easy change. You'll need a valid driver's license and a clean record. Depending on the company, possibly other things, as well.
I'm not talking about pizza delivery, per se, but if that's what you're looking for, there's usually someplace that's hiring. Here I want to cover the more popular driving and delivering companies that will hire you to give people rides and/or to deliver food and other things to people who can't or don't want to go out.

Uber
Easily the most recognizable of the group, Uber Technologies is a multi-national driving company based in San Francisco, California. From 2009 to 2011, it was known as UberCab.
It now offers peer-to-peer ridesharing, ride service hailing, food delivery, and a micro-mobility system with electric bikes and scooters.
Depending on where you live, there is usually a sign-up bonus for first-time drivers with the company. In Columbus, OH, for example, it's $1300 for your first 200 trips as long as they're completed within the first 90 days. They expect a lot of driving!
What if you don't have a car? They provide one!!!
Signing up with Uber takes around four minutes.
Requirements
Meet the minimum age to drive in your city.
Have at least one year of licensed driving experience in the US. If you are under 23 years of age, you'll need three years.
Have a valid US driver's license.
Use an approved 4-door vehicle.
Proof of residency
Proof of insurance if you'll be driving your own car.
Driver profile picture.
Clean record.
Download the Uber app
Uber App
The app has an emergency button that you can use to call authorities if you need help. The app displays your location and trip details, so you can easily share them with emergency services.
Uber customer associates trained in incident response are available 24/7. GPS will keep your route logged, so if there is an incident, Uber will know where you are.
You can enable the ability to have others, such as family and friends, keep an eye on your location and have an ETA on your scheduled completion.
You can keep your contact information private by contacting your rider through the app.
Contact 9-1-1 through the app, and emergency services will know exactly where you are in order to send help.
Insurance
For more information on Uber, including pay rates in your area, check their website.

Lyft
Lyft is also based in San Fransisco, California. It operates in 640 cities in the USA and 19 cities in Canada.
It utilizes the Lyft mobile app, offering car rides, scooters, a bicycle-sharing system, and food delivery services.
Lyft offers a signup bonus, too. When your gig is completed you will get paid by direct deposit the same day. There is also a Lyft direct debit card.
The debit card comes with free access to over 20,000 ATMs and cashback on gas, groceries, and some restaurants.
Lyft offers the use of its own vehicles plus information on the closest and most affordable car repair service that happens to be open in your current area.
Lyft's insurance policy is rather lengthy.
Driver Requirements
Must be 21 years or older, unless you're in NYC, in which case the minimum age is 18.
In some states, you must have had at least one year of driving experience.
Lyft does not accept identification from Puerto Rico, U.S. Virgin Islands, or other U.S. territories to establish a driving history.
DMV record check
Background check
Proof of insurance
Valid license plates if using your own vehicle
Valid driver's license
For more information about Lyft, including pay rates, visit their website.

Roadie
Roadie is aimed at people who want to drive locally, but also offers services for driving across the country. It is for delivering goods, rather than people.
For small businesses, Roadie offers same-day and next day deliveries, plus urgent deliveries. It will also deliver for large companies, and they claim to deliver just about anything.
Roadie says, Turn trips into extra cash delivering with Roadie. Earn up to $60 on local deliveries and up to $650 on longer hauls. Join the nation's largest community of delivery drivers who earn money driving to places they're already going.
For further information on driving for Roadie check out their website.

GoShare
To work for GoShare, you will need a pick-up or box truck or a cargo van. You can find gigs using a car, but they won't pay as much.
The GoShare platform offers some of the highest wages of any gig-delivery service. Professionals using GoShare to make deliveries tend to make more per hour than traditional moving and courier workers.
Work the gigs you want and get paid within a week.
GoShare has extensive cargo and liability insurance coverage.
Requirements
Must be 18 or older
Have your own qualified vehicle
Background check
Driving history check
Smartphone that can handle the latest GoShare app
Checking account to set up direct deposit
Speak English
Valid driver's license
Minimum state insurance requirements
There are other driving jobs, but the above are a great place to start!
Is Having A Special Black Friday Offer!! Don't Miss It!!!
Have you ever had a job driving anything? Would you like one? Be sure and click the above link to check out the best online career I've ever heard of! Let me know all your hopes and dreams in the comments below!