This post may contain affiliate links. As an Amazon Associate, I earn from qualifying purchases.
Fiverr is a big word in online money-making these days. I had an account and for the first month and a half nothing happened. I actually forgot what my listing was, and then I was hit up by some man who wanted me to do a load of work for him. It would have been a killing, but I no longer felt qualified to do that service. How embarrassing. It seems there really is a way to earn money online easily. Take a look at Fiverr.
What Fiverr Is
Fiverr is an online platform that has thousands of listings of people offering services for just about every legal activity known to mankind, excepting adult/porn services. People looking for everything from sermon outlines to architects hunt for services on Fiverr.
If you want to advertise your personal freelance service as a kitchen decorator or a recipe tester, go for it.
I had advertised myself as a diamond painter. There was no listing in any category on Fiverr for such a service. I just had to describe what I did and hope for the best. As I mentioned above, I was found after I'd given up and didn't want to do anymore diamond paintings.
It was rather embarrassing to turn down the offer. Still, one needs to be realistic. So you see, if you think no one will ever be looking for your particular niche service, you're wrong!
What Fiverr Is Not
Fiverr is not a job placement program. It doesn't do the work of finding a service or buyer for you. You need to know what it is you are offering and how to describe it so that buyers will find your listing!
It will not proofread or edit your listing. If you can't spell, try Grammarly as an aid. People aren't likely to hire someone who can't take their listing seriously enough to look professional.
There are no mentors who will hold your hand as you fill out your forms and show you around. Competition for common services is stiff; Fiverr doesn't play favorites. Watch their free video training series for the best advice.
Training Videos
Fiverr offers free training for using its website. It gives little quizzes after each lesson; they're not difficult. Once you pass the course, you get to add that accomplishment to your profile.
The more training you take and courses you pass, the more expert you appear. People looking for an editor want one who is good with the language they have in mind. Prove you have the expertise by taking tests.
Many buyers know that they'll get what they pay for. Don't charge $100 to evaluate a college term paper if your test scores aren't top of the line. People will hire amateurs, but not neophytes.
If Fiverr doesn't offer the training for a common service, itself, it will provide plenty of links to professional training video courses. Take courses on voice acting or just plain acting. Where do you think so many of the so-called product testimonials come from?
You can get hired by some shady MLM company to act like a rags-to-riches member of their program. Or feel free to try out for a voice-acting spot as a narrator for a commercial or a character in a cartoon.
If you want to charge $50 for a service, but someone with more training is charging the same amount … Take advantage of the training!
Getting Paid
When a buyer places an order, they pay Fiverr. Once that order is completed, 80% of the funds will be pending for fourteen days. This is for financial processing and to make sure the buyer is satisfied. After the 14-day period, the funds will be available.
Before you can withdraw your earnings, you need to first set up PayPal, Fiverr Revenue Card, Bank Transfer, or Direct Deposit. I, personally, would go with PayPal. It's nearly world-wide, and is highly trustworthy.
You can choose to withdraw the pay in your national currency, but conversion fees will apply. This is why these businesses should be willing to utilize cryptocurrency.
Picking Your Gig
Your gig is what you do; it's the service you offer and your presentation. Remember what bands say, "We have a gig tomorrow night." Gigs aren't just for musicians!
Think of something your good at that you can do from your home office or favorite recliner. Something that won't stress you out when you are hired!
Now be realistic. Given the general demand for your type of service and the availability of freelancers offering the same job, what is your particular skill level worth?
A retired English professor will command higher pay than a B-level highschooler. Someone who aced three training courses in acting will get more money than someone who was never in a play.
There is a market for your skill level. Research the others offering the same gig. What are they charging? What is their comparative experience?
The less expensive your gig, the more likely you'll get an offer unless your cost is ridiculously low. Even then, someone may want it.
Another idea, is there something you do that's sort of off-the-wall? A talent most buyers would never seek? Offer that. You'll be either the only one, or one of the few available, when the rare buyer comes along!
Be the oddball. Offer something weird: a listening ear on a phone call or Skype chat, a bedtime story reader, diamond painting, cross stitch, advice on a unique topic, pray with someone, critique amateur vlogs. Someone somewhere is looking for just that! Hopefully, they'll look on Fiverr! There you'll be!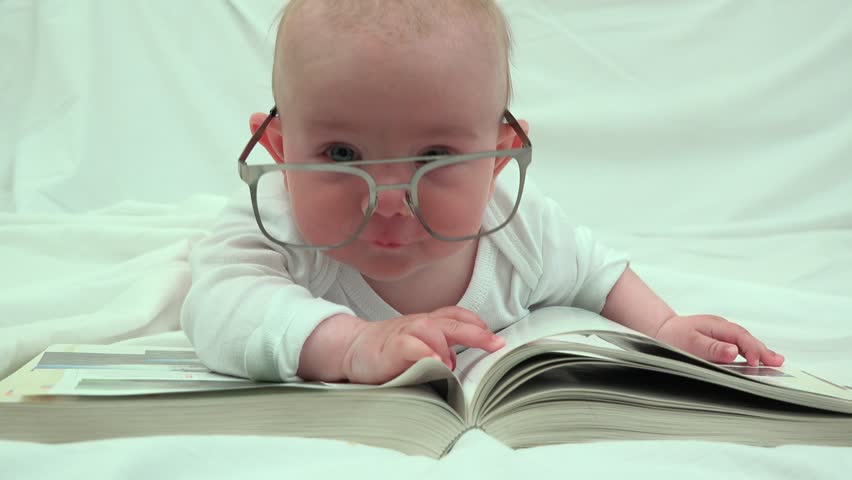 For my favorite way to make a fun living from the comfort of home, please click here!
What about making yourself a Fiverr account right now? It's free to join. Worldwide, for the most part. Click on the FIVERR LINK and see if it's available for you! Share your hopes and dreams and questions in the comments below. I'm so excited to know your ideas!!