This post may contain affiliate links. As an Amazon Associate, I earn from qualifying purchases.
Welcome to my Fetch Rewards app review. Despite my lauding title for this review, I do not work for Fetch rewards. I simply use the app. It's so easy to use that the wait for enough points is moot. It's free, you never give the app money, there are no tricks, and it's easy!
What Is Fetch Rewards
Fetch Rewards is an application for your smartphone that you can download from Google Playstore or the Apple App Store.
It was founded by Wes Schroll as a way to help people save money on grocery shopping without having to clip coupons and make sure you're in the right store at the right time for their advertised savings.
You won't get cash back, just like you don't when you use coupons. I think of it as a mini rebate holder. You get enough points, and you cash them out in the form of gift cards that you can spend whenever you feel like it.
Just take pictures of your receipts with your phone. Fetch Rewards will look at where you shopped and what you bought. You'll see your points as soon as your receipt is loaded in their system.

How To Use Fetch Rewards
The only way it could be simpler is if you could just touch your phone with the receipt and be done with it. Alas, you must actually lay the receipt out and take a picture of it.
After you've snapped the picture just wait a few seconds. If it is a valid receipt of the sort that Fetch Rewards accepts, you'll get a minimum of 25 points. So, as long as the receipt is good, you aren't wasting your time.
If Fetch Rewards and the store you shopped at work together, you'll see more than 25 points. For example, if you shop at Kroger Fetch Rewards knows what was on sale on what coupons were available for what you purchased. Watch the confetti as the points go into the hundreds. At least I think it's fun. Maybe I'm easily amused.
You will need to fit the entire receipt into the one picture. Fetch Rewards is able to zoom what you barely see, and the app will let you know if you need to retake the picture.
Unlike some apps, you can't take two or three shots of the receipt to get it in its entirety. It's okay to hold the receipt and phone far away, as long as it's not fuzzy.
Of course, you could just insist that your groceries be rung up in separate receipts. I don't know of any stores that won't let you turn one batch of groceries into two or three. If the cashier gets irritated, don't fret. It's not that cumbersome of a request.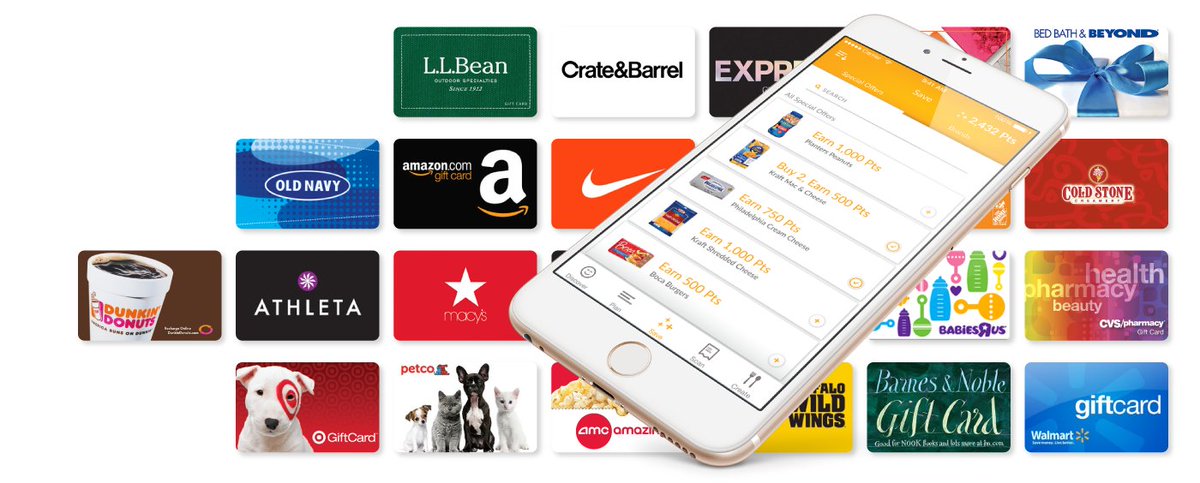 The Exciting Reward Options
There are gobs to choose from. Once you pick a category, look at the different offers within. Fun!
Here are the categories:
Art
Beauty
Charity
Electronics
Entertainment
Fashion
Gifts
Home Goods
MasterCard/Visa
Media
Office Supplies
Pets
Restaurant
Retail
Spa
Specialty
Travel
There is also a points reward for using SingleCare. You could save up to 80% on your prescriptions and get points. Just show the digital card to the pharmacist (cashier) at checkout.
If you opt to use the savings offered by SingleCare you'll save money and earn points!
The Catch
Although there is no catch, this app does, indeed, require patience. 1000 points equal one dollar. So, I currently have 9,920 points – with just 80 more, I can get a $10 gift card. Not too exciting, I know. However … it is just so easy!!! Even if it took years because you rarely shop, it would be worth it.
That's it! Use THIS LINK and my referral code, VGXU5, to get a free starter gift of 2000 points!
Now, for information on my personal favorite way to make a long-term income from your favorite recliner at home, click here!