This post may contain affiliate links. As an Amazon Associate, I earn from qualifying purchases.
There are so many survey sites and applications that it can be difficult to keep track of them all. Which are the real thing? Which are scams? Today we answer the question, "Is Survey Junkie legit or scam?"
Why Take Surveys
Surveys don't pay much. If you did the math and figured pay-per-hour you'd realize that no one is going to get by on surveys, alone.
We take surveys for pocket change, usually in the form of gift cards to an online merchant. Some will place your money in your PayPal account or Google Wallet.
I bought my son a skateboard with a gift card from taking surveys, so there is a real benefit. Look at surveys as earning that book you want, buying a magazine subscription, or paying for a present for the Christmas gift exchange.
Also, your answers to the survey questions affect million-dollar companies. It helps them decide if people will be open to the new shoe design or food packaging. So, your answers are for a good cause.
Legitimacy
Here is the awaited answer; Yes, Survey Junkie is legitimate! You can ask Trust Pilot, or you can take my word for it and give it a try. It doesn't cost anything to download.
Survey Junkie is available as an app and a website program. The Android app has over 7,000 reviews which add up to it having a rating of 4.1. It's available for everyone 13 or older and has been downloaded over 100,000 times. Not too shabby for a free app.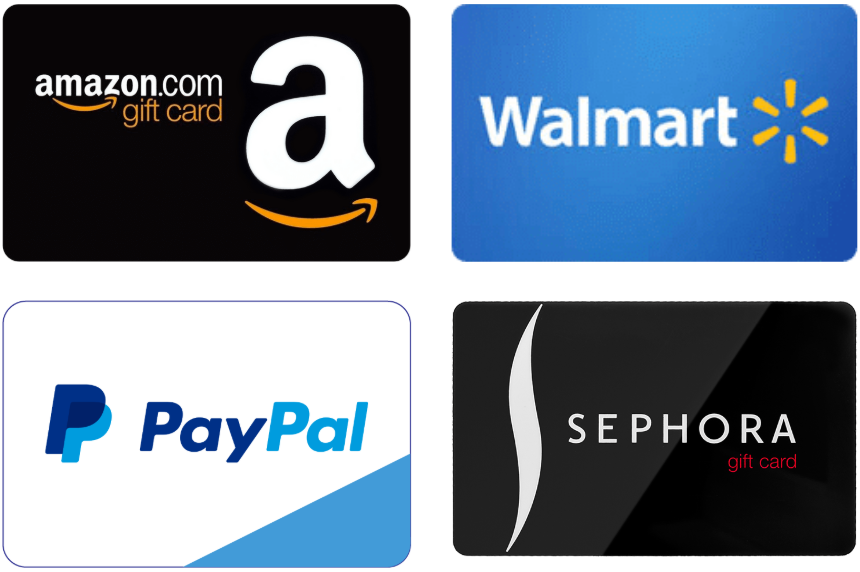 Android Version
Version 1.7.7 was updated on November 6, 2019. The download size is 4.08 MB. It was originally released on July 11, 2018.
Although you can disable access for the permissions in your phone's settings, these are the permissions that the Android version of Survey Junkie wants.
Location
Control vibration
Reorder running apps
Run at startup
Connect and disconnect from Wi-Fi
Full network access
View network connections
Prevent phone from sleeping
Play Install Referrer API
View Wi-Fi connections
Receive data from the Internet
Although some of these seem dubious, most apps ask for more permissions than they actually use, so don't get scared. What I don't like is the fact that it runs, and stays running, at startup. Apps that do this irritate me.
Reviews
Here is a good one: The best survey service I've used. The point system isn't unnecessarily confusing (1 point = $0.01) and most surveys reward a reasonable 25 or 35 points but I have seen one or two for 100+ points (I've only seen on my computer, though) and even if you don't qualify, you're still awarded about 3 points just for attempting to do it, which is the biggest benefit compared to other services. Just make sure you're okay with sharing some of your personal information.
Here is a bad one: I would rate 0 (zero). It is annoying and just time wasting app. The best surveys are impossible to take. Only cheap once. After spending so much time with difficult questions (let the makers of the questionnaires try once to answer on these brain killers difficult questions) the app just freezes. And nothing about your reward. I have a feeling I was used like a stupid making this lot of surveys. Also this identity check – why do I have to be called? To check what else on me to let me get $10??
Keep in mind the good reviews outnumber the bad or it wouldn't be rated 4.1. Yes, there are higher rated survey apps, but I've covered a few of those in other articles.
General Information
To join Survey Junkie, you'll need to enter a valid email address and confirm that you are 13 or older. Survey Junkie is only available in the US, Canada, and Australia.
To cancel your membership and permanently delete your account, you'll have to contact customer support. Once your account is terminated, it cannot be reopened. If you want to begin using Survey Junkie again, you will need to sign up with a different email address.
Due to the fact that this program handles finances, identity verification is mandatory. They will send you a text message or email with security questions. This all is in order to prevent fraud.
Taxes will be required from anyone in the US who earns over $600 within a calendar year. For people in other countries, please check your laws. Taxes are the players' responsibility.
Points are redeemable in increments of $5.00. A minimum of $10.00 is necessary to redeem points, and there is no maximum limit.
Website
SJ Pulse
SJ Pulse is a browser extension. You'll see it up by your URL bar as an icon. After you sign up for Survey Junkie, a pop-up prompt will ask if you'd like to install the extension. Either follow the prompts to do so, or you can choose to not install it or install it later.
You get points for installing the extension, but you'll have to have it installed 30 days before you get the points. Oh, then allow the team up to one week to process the points.
Pulse follows you around the Web and gives you surveys based on what you do and where you visit. These surveys are a separate kind from the regular surveys listed on your page.
Pulse doesn't require you to be logged in to the website in order to take its recommended surveys.
The extension does not keep records of any personal data you enter in any forms anywhere on the Internet. It has been programmed to ignore fields that ask for sensitive data such as social security numbers and passwords.
Panels
Panels are survey community websites that provide additional opportunities for you to take surveys and earn rewards.
There's more to learn, but that is it for today. Survey Junkie is a real and totally valid legitimate website and app for taking surveys and earning money therefrom!
Are you already using Survey Junkie? What is your opinion? Are you considering it? Let the world know your hopes and dreams in the comments below!